Children's Museum of Stockton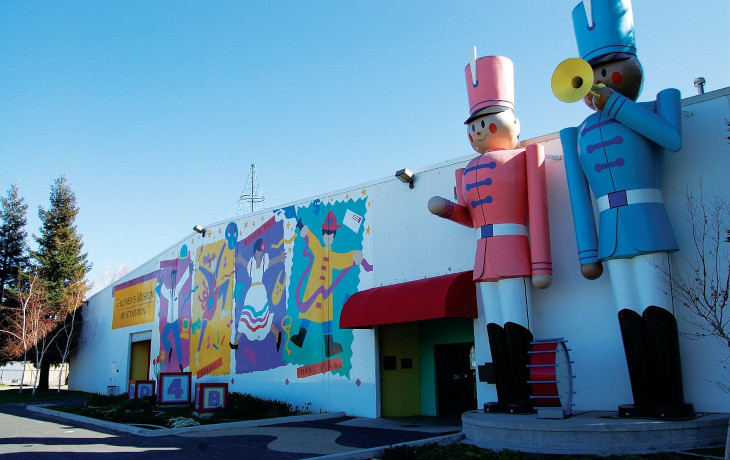 The idea to build the Children's Museum came after the tragic shootings at Cleveland School in 1989. As a result of the shooting from an assault weapon, 5 children were killed and another 30 people, including a teacher, were injured.
The injured teacher was Janet Geng, founding director of the Children's Museum of Stockton. After the tragic incident, Janet decided to create a safe and violence-free place where children would be able learn and play. She knew Stockton needed such a place.
In March 1990, a small group of community leaders gathered to discuss the possibility of building a children's museum. Fortunately, with support from both the private and public sectors, the Stockton Children's Museum has become a reality.
Now the Children's Museum of Stockton has been a family-friendly attraction of the city since 1994. With more than 40 interactive exhibits, an art studio, and various programs, the museum continues to be a safe and interesting place for children, families, and schools to discover and learn something new.