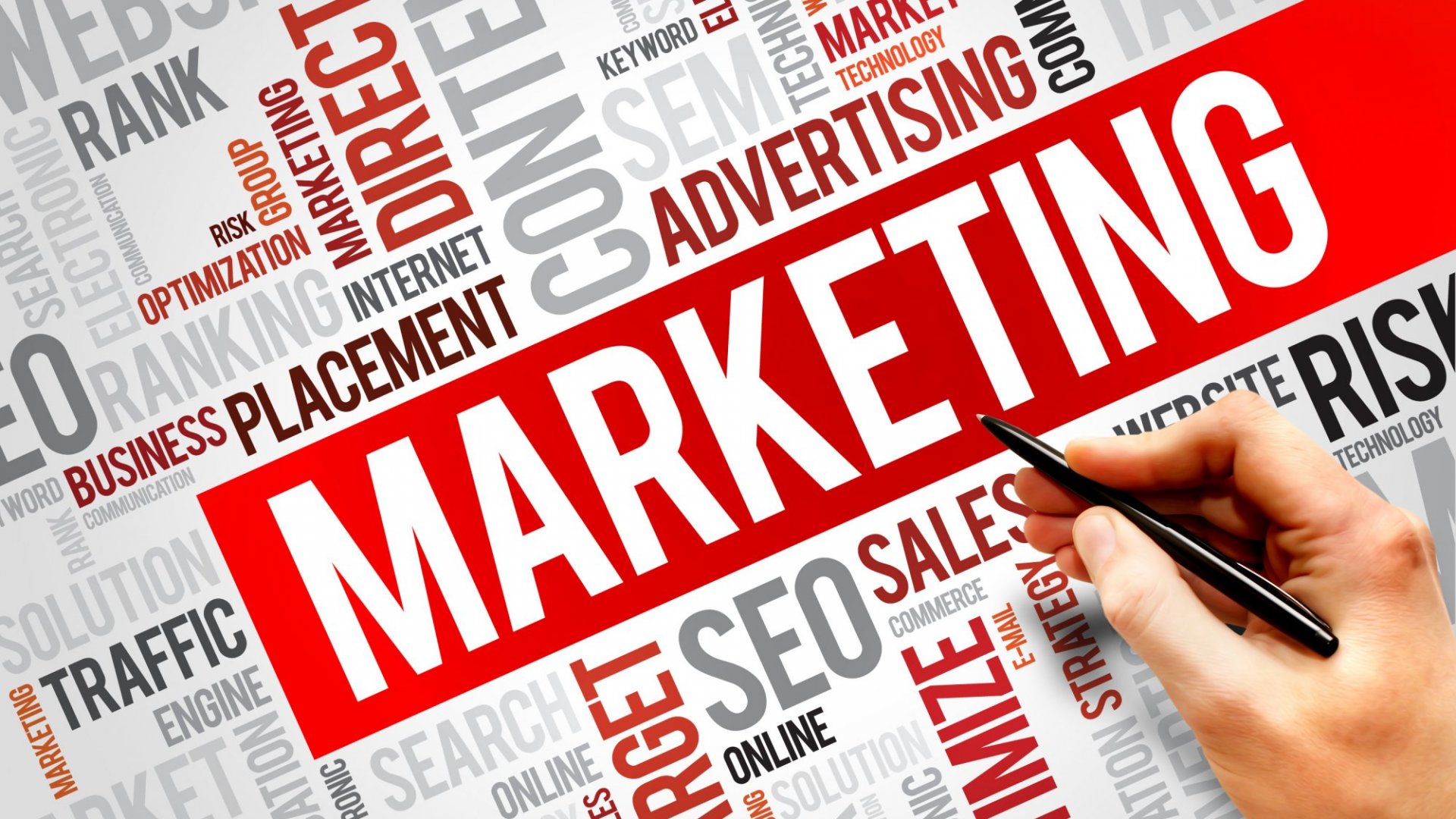 Marketing is the procedure of promoting products or services in the market. Depending on the goals and ways of promotion, there are several types of marketing.
Internet marketing
Internet marketing is a marketing activity that uses Internet technology to promote goods and services. It includes various strategies and tactics, such as search engine optimization, contextual advertising, social media, email marketing, etc.
Internet marketing is necessary for any corporation to stay afloat in a competitive environment, and it allows companies to reach a larger audience, improve their image and increase sales.
Promotional marketing
Promo marketing is a set of activities to promote goods or services. It includes tools such as advertising, discounts, promotions, contests, and gifts. Promo marketing aims to attract the attention of potential customers, increase sales and improve the company's image.
Promo marketing is one of the most effective ways to promote products and services, and it helps experts attract a broad audience and create a positive company image.
PR marketing
PR marketing focuses on creating and managing the company's public image, using PR technologies to achieve marketing goals. The main goal of PR marketing is to increase brand recognition and establish trust with potential customers. Specialists achieve this by creating a positive image of the company in the eyes of the public.
Mobile marketing
Mobile marketing is a strategy to promote a product or service through mobile devices. Mobile devices are integral to people's lives, so mobile marketing has become increasingly popular among companies and businesses.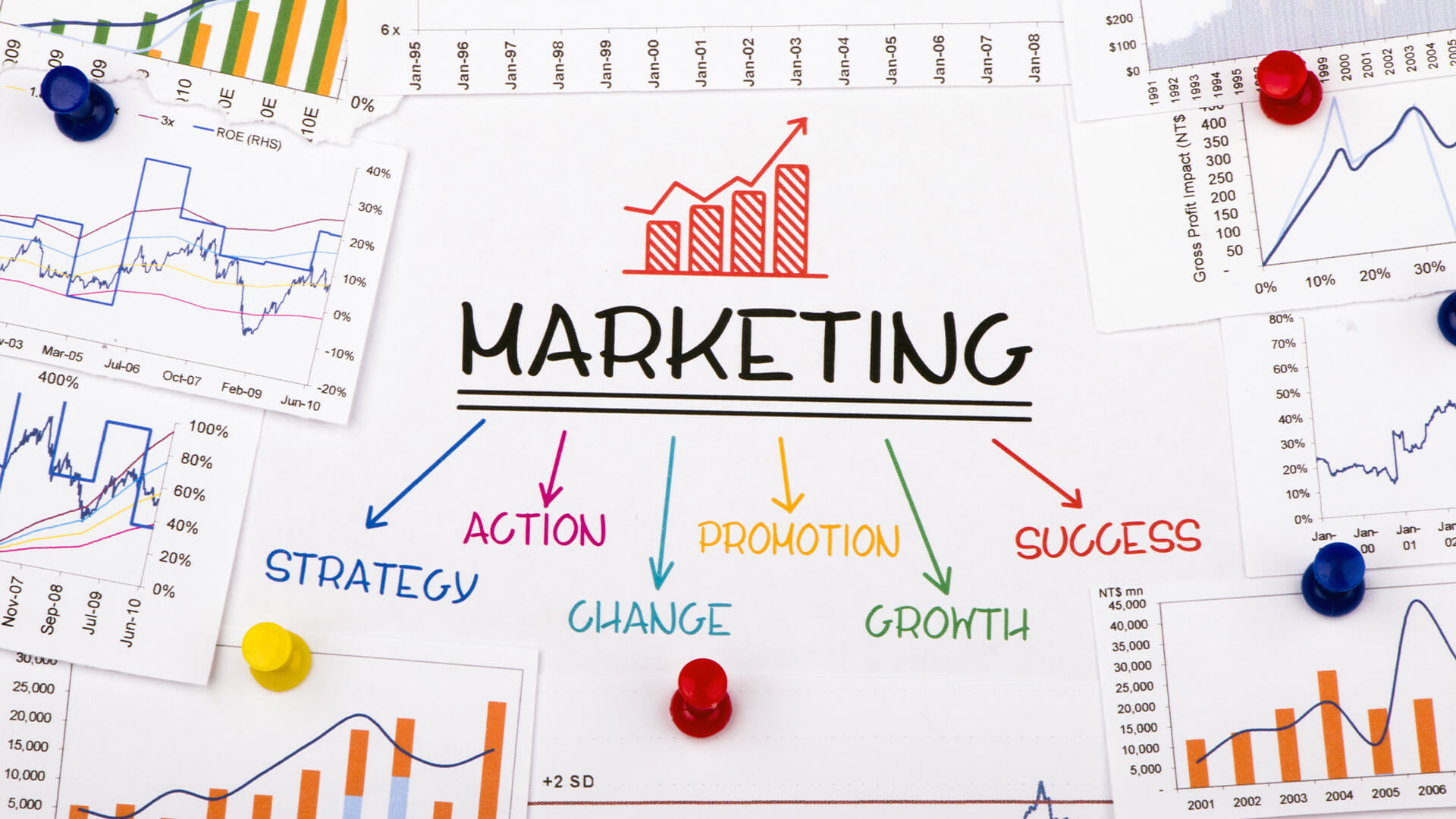 There are many ways to use mobile marketing, such as:
SMS mailing. This is an SMS mailing with a promotional offer or discount on products and services.
Applications. This is the creation of mobile applications to promote products or services.
Mobile advertising. This is advertising on mobile sites, in apps, and games.
QR codes. QR codes are used for quick access to product or service information.
Voice notifications. This is using voice messages to inform customers about new products or services.
Telemarketing
Telemarketing is a type of marketing based on phone use and focused on promoting goods and services through phone calls. Such methods apply there as conducting surveys, selling goods by phone, etc.
Direct marketing
Direct marketing is a strategy that establishes a direct link between the company and its potential customers. It uses various communication channels such as email, email, phone calls, and SMS to help it reach its target audience.
The goal of the marketing director is to increase sales and keep customers, and it can be used to promote new products or services and increase sales of existing products. Direct marketing can help companies learn more about their customers and their needs, which is one of the powers of this type of marketing.
Social media marketing
Social media marketing is promoting a product or service through social media platforms. It allows companies to reach their audience and establish contact with it by creating content that attracts the attention of social media users.
One of the key benefits of social media marketing is the ability to create personalized advertising campaigns targeting a particular group of potential customers. This helps companies to improve their efficiency and ROI.
Analytical marketing
Analytical marketing is a type of marketing based on data analysis and focused on optimizing marketing campaigns. Such methods include analysis of consumer behavior, market, and competitor research, analysis of the effectiveness of marketing campaigns, and others. Each type of marketing has its features and is applied depending on the company's tasks.
Conclusion
When choosing the right type of marketing, consider the characteristics of your product and target audience. The combination of different kinds of marketing can give you the best result.