Starting a Yacht Rental Business in Dubai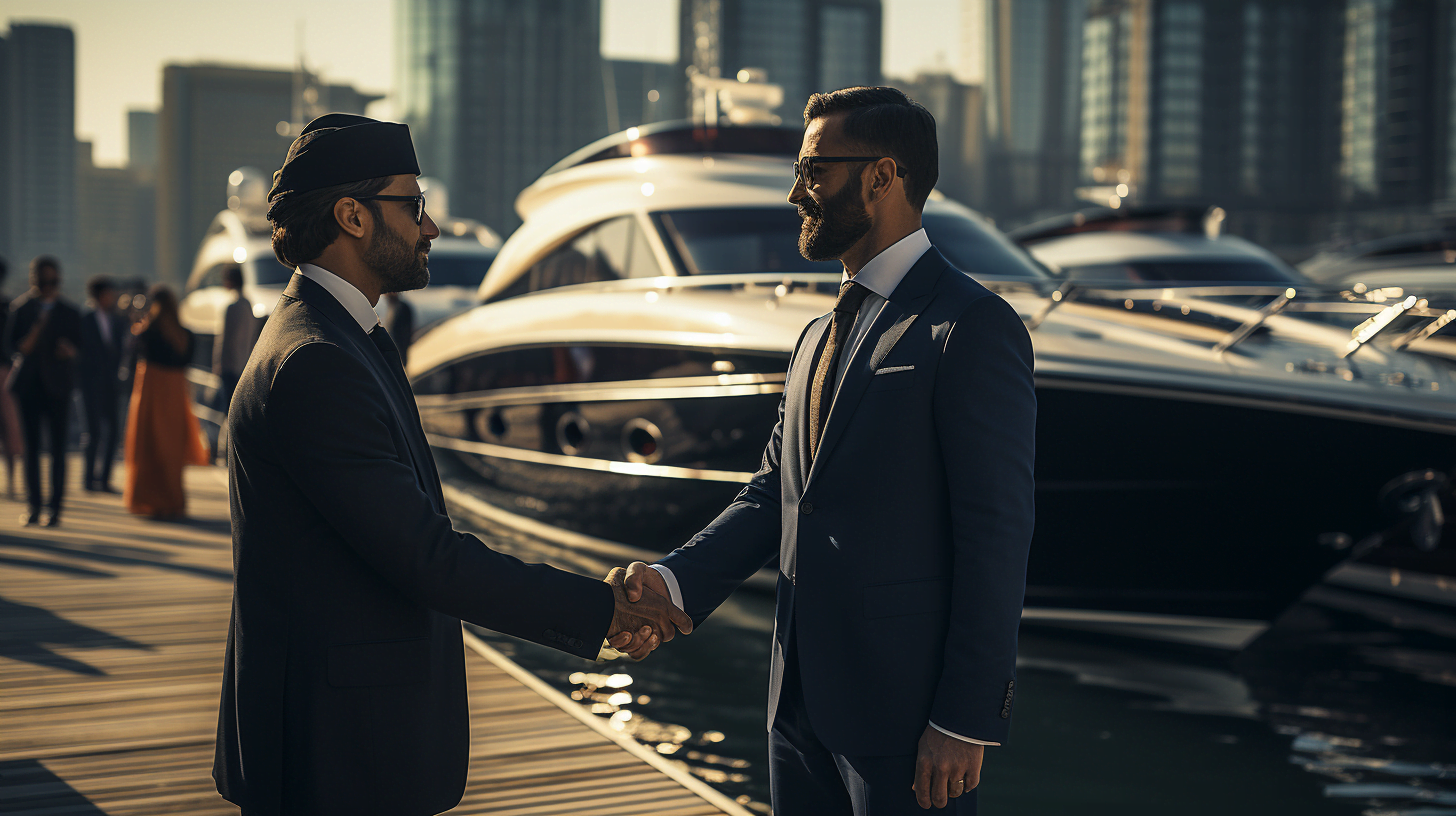 Are you interested in possibly starting a yacht rental business in Dubai? If so, allow us to share some fascinating details with you. The United Arab Emirates is renowned for its robust economy, constantly evolving infrastructure, multiculturalism, and numerous other factors contributing to its global significance. Notably, Dubai, Abu Dhabi, and Sharjah are exceptional locations serving as transit points for Africa, Asia, the Middle East, Europe, and Russia for nearly three centuries.
One of the remarkable aspects of the UAE is its affluent population, which contributes to making it home to some of the world's wealthiest individuals. The nation's private wealth is projected to grow 7.4% annually, reaching Dh 2.94 trillion over the next five years. This thriving economy has created opportunities within luxury industries, including yacht and boat ownership.
What to Consider
In Dubai, yacht ownership is not limited to the super-rich but is enjoyed by many residents and expatriates across the country. The allure of sailing the pristine waters of the Arabian Gulf has attracted a diverse community of yacht enthusiasts. From locals to foreigners, people from various backgrounds indulge in the pleasure of cruising and exploring the stunning coastlines of the UAE.
However, it is crucial to comprehensively understand the procedures outlined in the UAE Maritime Law No 26 of 1981 when registering a yacht weighing over ten tonnes. According to this law, only a UAE national or a business owned by a UAE national is eligible to hoist the UAE flag on a yacht and lease it for commercial charter.
For foreign-owned vessels seeking to engage in charter business within the UAE, it is mandatory to have a minimum of 51% ownership by an Emirati national. Nevertheless, the UAE Government has recently amended the federal Commercial Companies Law, granting foreign investors the privilege of full ownership in specific businesses.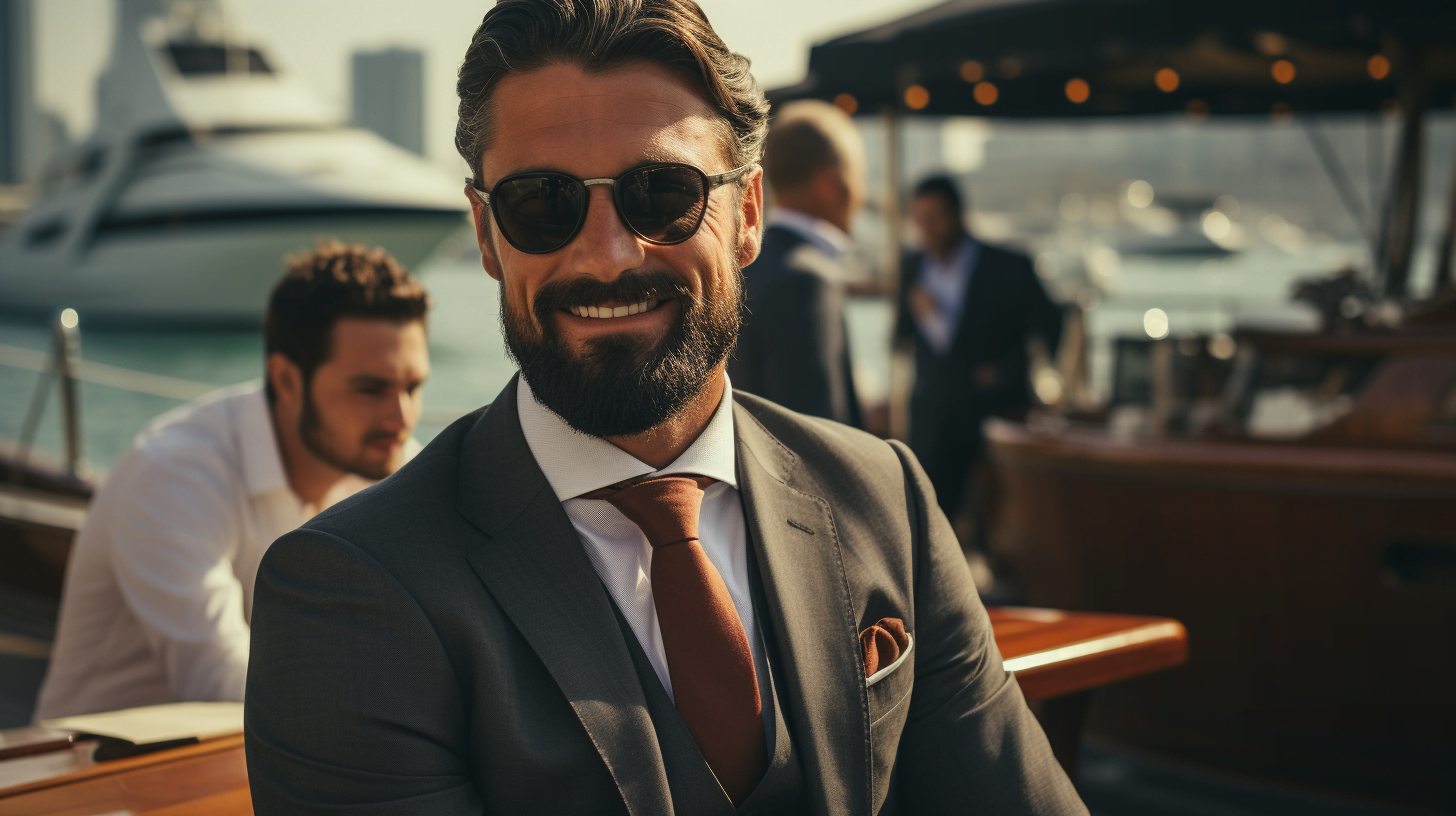 This signifies a departure from the previous restriction of foreign investors' shares being limited to a maximum of 49%. Instead, they can now possess up to 100% ownership. This unique circumstance underscores the importance of understanding the legal nuances and cultural aspects when operating, for example, a business of a yacht rental in Dubai Marina.
Careful planning is crucial when starting your business in Dubai. Before registering your venture, take the time to determine the specific services you wish to offer, such as yacht rental, tourism services, or water guides to assist clients. By thoroughly understanding the procedures and regulations involved, you can navigate the process effectively and make knowledgeable decisions for the long-term success of your yacht rental business in Dubai.
Starting a yacht rental business in Dubai is an attractive and potentially lucrative venture due to the region's wealthy clientele, strategic location, and favorable maritime laws. However, it involves careful planning and understanding local regulations, particularly those related to ownership and chartering. A well-prepared business strategy that encompasses the specifics of the services to offer and a clear comprehension of the registration procedures can guide you toward sustainable success.
If executed correctly, your yacht rental business can provide exceptional service to residents and tourists while contributing to the UAE's thriving maritime industry.