La Quinta Inn by Wyndham Stockton: peaceful hotel for family vacation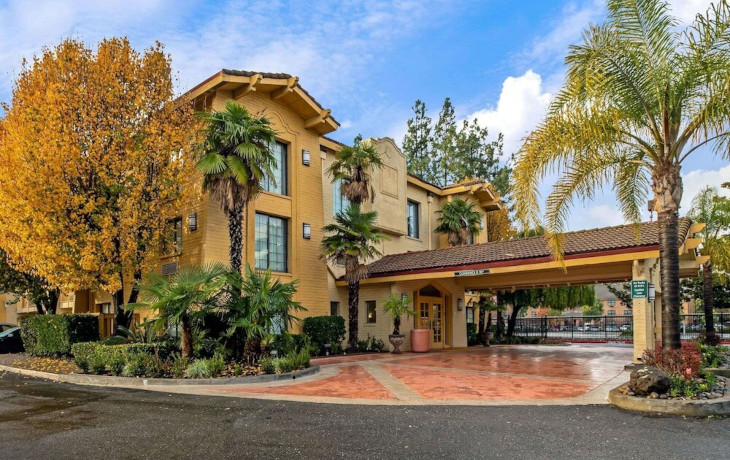 La Quinta Inn is located in Stockton, California, 3.2 km away from the waterfront and Delta Coast. The hotel offers free Wi-Fi, continental breakfast and fresh waffles every morning. Each room has a modern HDTV with cable channels and a hairdryer in the bathroom. Coffee lovers will find everything they need to prepare their favorite drink without leaving the room.
The hotel has an outdoor pool, a self-service laundry and free parking where guests can leave their car. Guests are also allowed to bring their pets to the hotel. One of the most prestigious and oldest universities on the West Coast, the University of the Pacific, is located 3.2 km away. The Children's Museum and Sherwood Shopping Center are 4.8 km away.